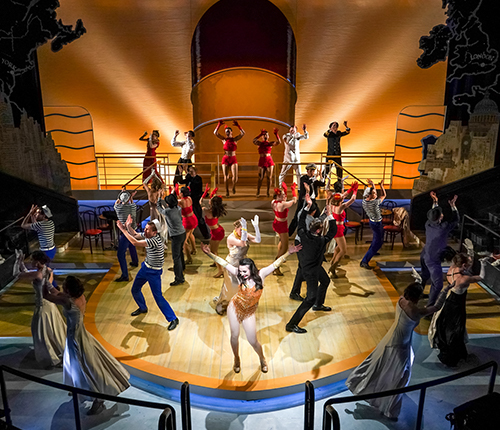 Give your friends and loved ones a night of thrilling performances and unforgettable memories! Gift Certificates may be purchased in any amount and may be used to purchase tickets to any event sold through the ArtsUW Ticket office. This includes:
UW Department of Dance
UW DXARTS 
UW School of Drama
UW School of Music
Meany Center for the Performing Arts
Gift certificates can be purchased and redeemed online or through the ArtsUW Ticket Office in person or by phone at 206-543-4880 (Mon-Fri, 12-4p).